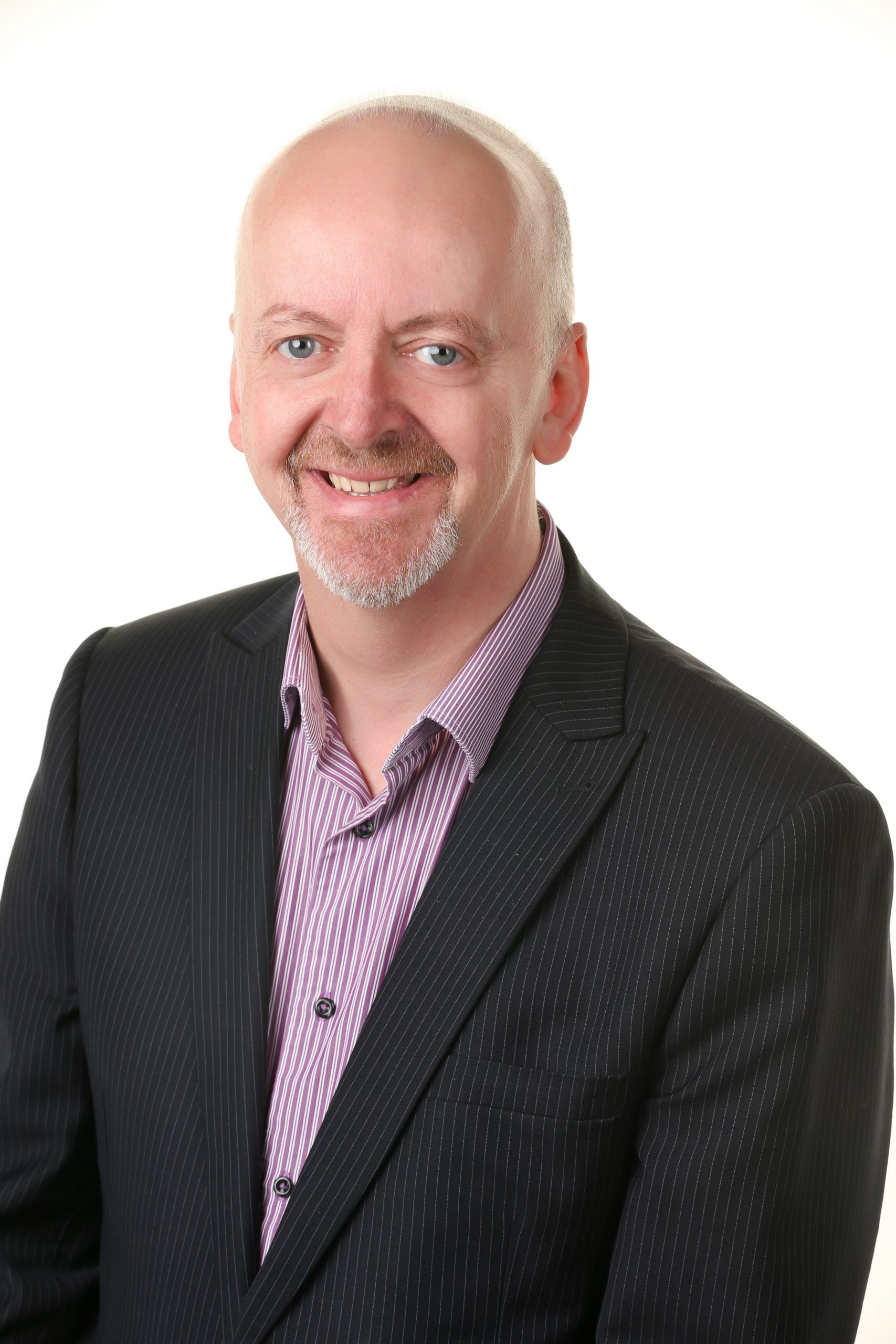 Dr Mike Burrows
Independent Chair
Originally a Doctor of Biochemistry, Mike has worked in the NHS for 34 years now, both in the finance discipline and general management.  He has a passion for Primary Care and has consistently championed the key role general practice should play in delivering high quality population health systems. 
Read More
He led the work in Greater Manchester in implementing Extended Working Hours that was subsequently used as a template for the subsequent national model.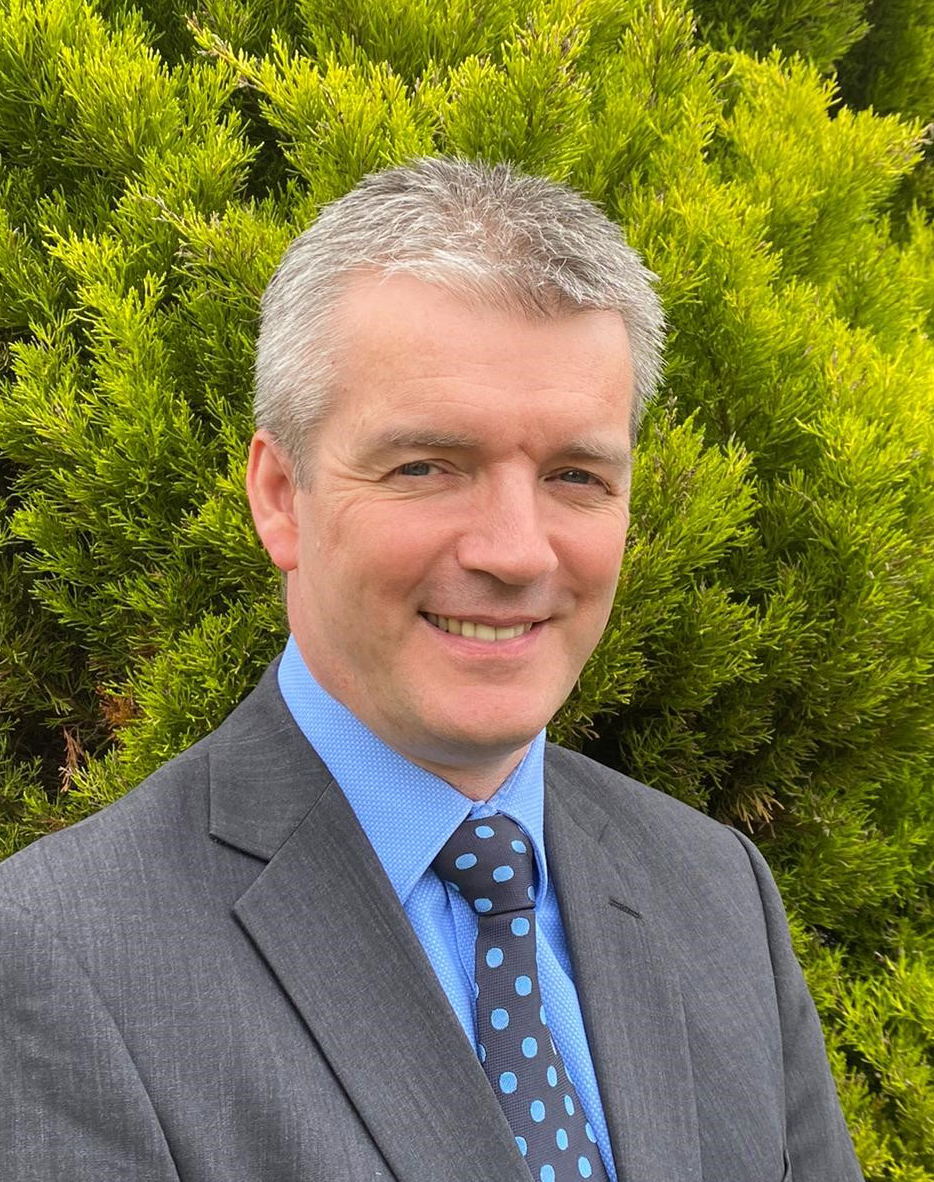 Mark Beesley
Chief Officer
With over 31 years' experience, Mark has held senior leadership roles working across different parts of the NHS as a provider and a commissioner of health services, with his most recent role leading a GP federation in North Yorkshire. 
Read More
Previously Mark was one of two regional leads for a national not-for-profit social enterprise, supporting the development of health and care services and providing specialist advice across the North and East of England. He has worked in primary care for 21 years having first worked with GP practices in Bury South PCG in 2000.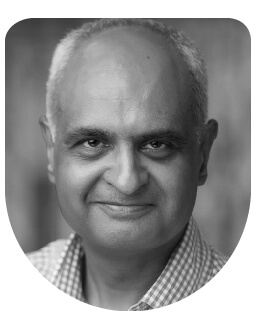 Dr Kiran Patel
Medical Director
Kiran is a Principal GP at Greenmount Medical Centre. Graduating in 1988 from the University of Manchester, he has worked in a number of hospitals across Greater Manchester prior to commencing work in Bury in 1993.
Read More
He first became a partner at Greenmount Medical Centre in 1996. The practice concentrates on providing integrated high-quality care to its patients and it was recognised in 2011 with the prestigious Quality Practice Award from the Royal College of General Practitioners.
Kiran has been a GP trainer since 1999, investing time to train both GPs and medical students in their professional development.
His main areas of interest include long-term conditions and dermatology.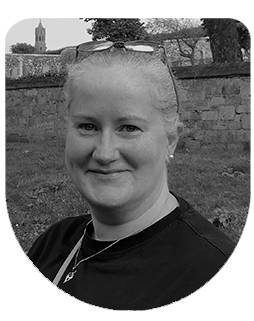 Dr Victoria Moyle
Director
Victoria graduated from St. Andrews University in 1993 and then from the University of Manchester in 1996. She worked across a number of hospitals across the North West on both surgical…
Read More
… and anaesthetic rotations prior to coming to work in Bury in 2007 as a GP.
Victoria is a partner at Tower Family Healthcare Spring Lane based in Radcliffe and am also the Clinical Director for Horizon Primary Care Network having previously held a Clinical Director Role within the CCG where the focus was on urgent care design and delivery.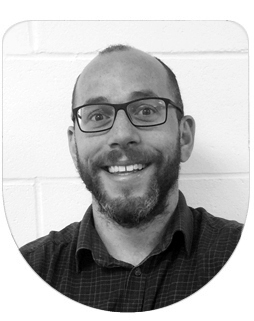 Dr Ben Shafar
Director
Ben is born and bred and has been working as a GP in Bury for the last 11 years.
He is passionate about getting Healthcare right for all of us, now and for future generations.
Read More
He's sports mad, loves to bake when he has some spare time and is a bit of a wannabe Monty Don.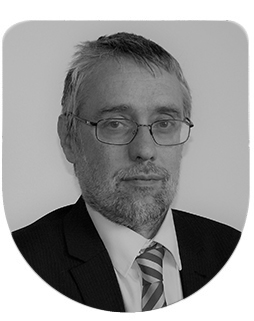 Stuart North
Finance Manager
Stuart worked in the NHS for 37 years until retiring in September 2018. A qualified accountant, Stuart was Director of Finance at East Cheshire Trust from 2005 to 2010, and Director of Finance of Bury PCT from 2010 to 2012. Stuart then became the first Chief Executive of Bury CCG until he retired in 2019.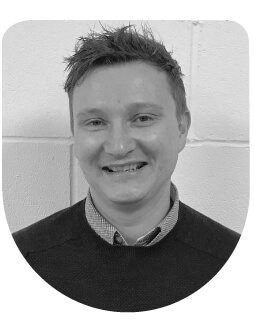 Paul Juson
Deputy Chief Officer
Paul has worked within health for over 18 years, working at local, regional and national levels within the NHS.  Most of his health career has been spent specialising in primary care and general practice. 
Read More
A vast proportion of this time was spent in Bolton, helping to set up the CCG, developing primary care initiatives and working on improving quality and reducing variation in general practice.
Paul sees the coming months and years as a genuine opportunity for primary care to develop its offer to its patients, expand its skill base and be the pivotal point across health and social care to deliver quality care to its patients in a safer and more convenient environment.
Outside of work Paul enjoys spending time with his family, live music, football and golf.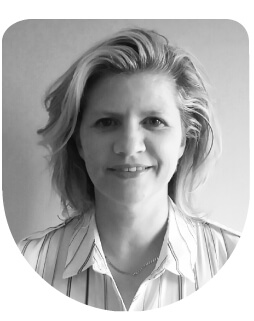 Juliet Bell
Senior Clinical Pharmacist
Juliet joined Bury GP federation in 2016 to lead the NHS England 'Pharmacists In Practice' pilot, and is now leading the implementation of Pharmacists in the Primary Care Networks, in Bury.
Read More
She is seconded to Health Education England in an Ambassador role to promote the role of Pharmacists in General Practice, across Greater Manchester, and to promote the development of Advanced Practice to those already working in this field.
She brings to the role, 25 years of Clinical Pharmacy Experience, having worked in many Clinical Specialties, within the hospital setting, and has held Specialist roles in Respiratory Medicine, Gastroenterology, Paediatrics and Oncology.
Since 2003, she has worked in Primary Care, initially as part of Medicines Management before becoming Practice Employed in 2008.
As one of the first Practice Employed Pharmacists, she was able to demonstrate the skills a Pharmacist can bring to the team and develop the role as a Clinician as these skills were realised and utilised.
As well as her Federation role, Juliet also works at Ribblesdale Medical Practice as their Senior Pharmacist.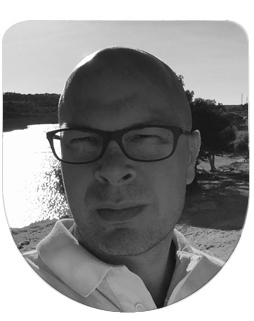 Christian Bradshaw
Business Support Manager & Company Administrator
Christian joined the Federation in January 2015 bringing a wealth of administrative knowledge with him. 
Read More
Albeit not coming from a medical background, Christian hit the floor running as our first Chief Officer was leaving and another just in the process of joining.
Christian is now the longest-serving member of the Federation and has become the backbone of the company providing extensive support to the Board and Shareholders Practices alike.
He also has adapted to the changes in General Practice and provides extensive support services to Burys Primary Care Networks.