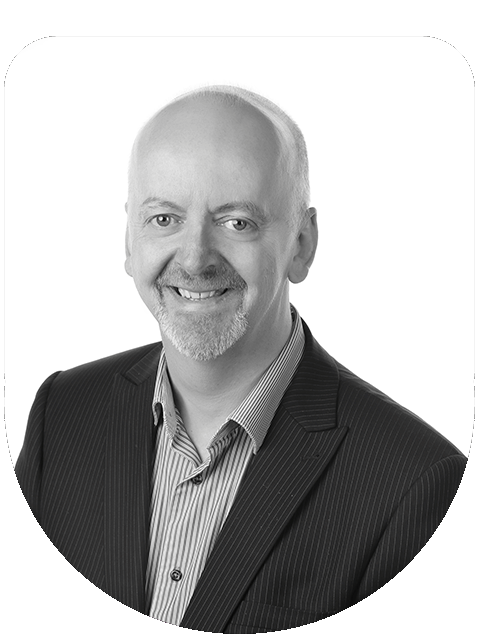 Mike BURROWS
Chair
Originally a Doctor of Biochemistry, Mike worked in the NHS for 37½ years, in senior roles both in the finance discipline and general management.  He has a passion for Primary Care and has consistently championed the key role general practice should play in …
Read More
delivering high quality population health systems.
He led the work in Greater Manchester in implementing Extended Working Hours that was subsequently used as a template for the subsequent national model.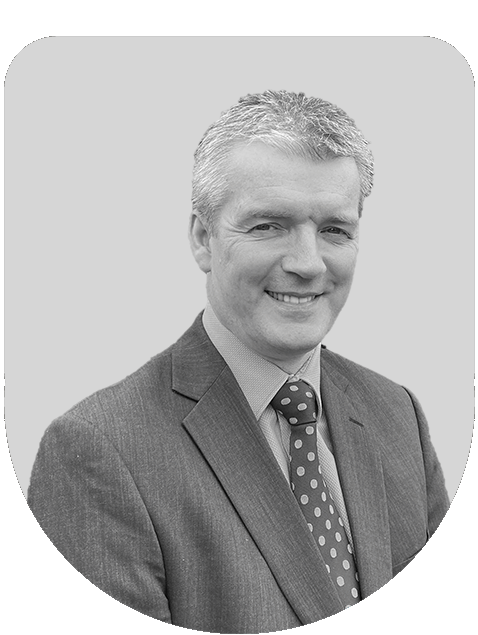 Mark BEESLEY
Chief Officer
With over 33 years' experience, Mark has held senior leadership roles working across different parts of the NHS as a provider and a commissioner of health services, with his most recent role leading a GP federation in North Yorkshire.  Previously Mark …
Read More
was one of two regional leads for a national not-for-profit social enterprise, supporting the development of health and care services and providing specialist advice across the North and East of England. He has worked in primary care for 23 years having first worked with GP practices in Bury South PCG in 2000.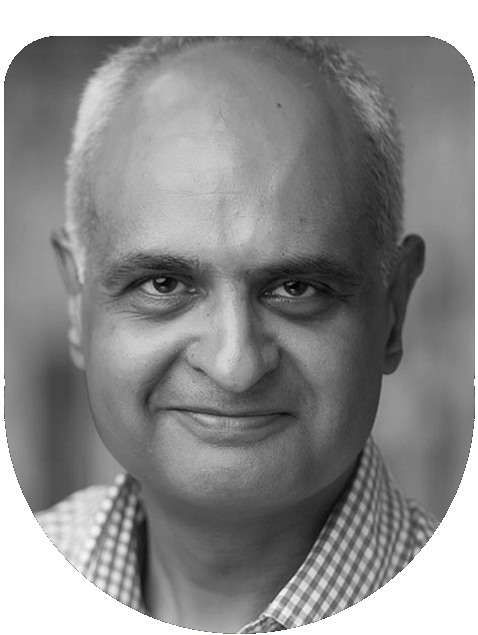 Kiran PATEL
Medical Director
Kiran has been working in Bury since 1993 as a GP. He is the Medical Director of the Bury GP Federation and the Integrated Delivery Collaborative in Bury and a GP partner at Tower Family Healthcare.
Read More
He was previously the chair of Bury CCG and chaired the Association of Greater Manchester CCGs helping develop the concept pf Integration Care and Neighbourhood working. He is remains passionate about General Practice but committed to developing the current model of General Practice to ensure it is fit for purpose and an attractive proposition for new GPs and other clinical staff.
Outside of General Practice he has an interest in Aesthetic Medicine and supporting professional development. An avid follower of all sports but especially Liverpool FC and continues to keep alive the dream of one day playing at Anfield by 'turning-up' to Tower 5-a-side games.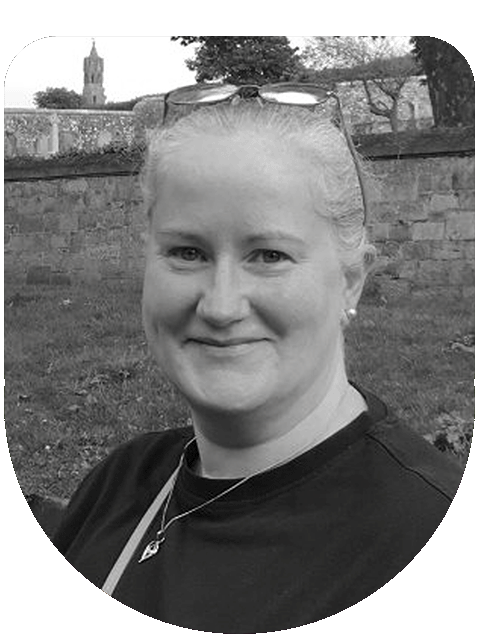 Victoria MOYLE
GP Director
Victoria graduated from St. Andrews University in 1993 and then from the University of Manchester in 1996. She worked across a number of hospitals across the North West on both surgical and anaesthetic rotations prior to …
Read More
coming to work in Bury in 2007 as a GP.
Victoria is a partner at Tower Family Healthcare Spring Lane based in Radcliffe and also the Clinical Director for Horizon Primary Care Network, having previously held a Clinical Director Role within the CCG where the focus was on urgent care design and delivery.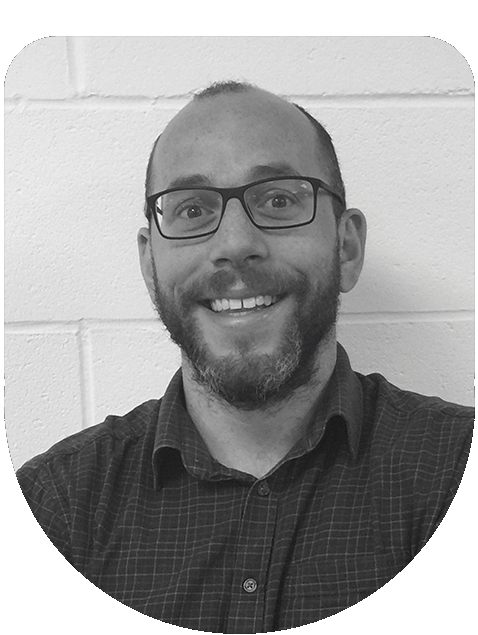 Ben SHAFAR
GP Director
Ben is born and bred and has been working as a GP in Bury for the last 11 years.
He is passionate about getting Healthcare right for all of us, now and for future generations.
Read More
He's sports mad, loves to bake when he has some spare time and is a bit of a wanna be Monty Don.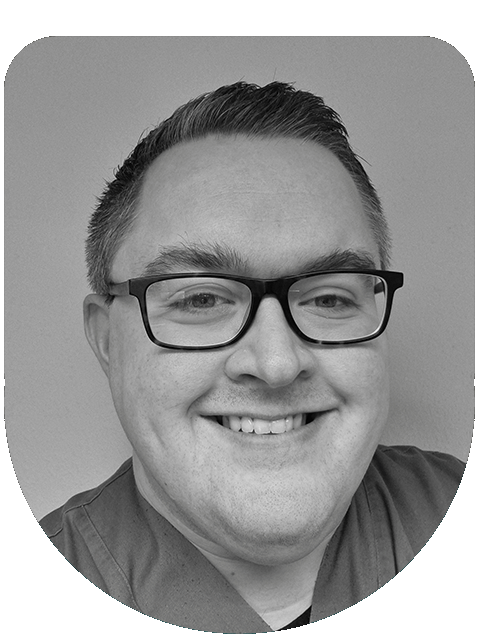 Daniel COOKE
GP Director
Daniel is a GP Partner at Whittaker Lane Medical Centre. He graduated from The University of Manchester in 2008 going on to work in many hospitals over the Greater Manchester area.                                                                                                                                    
Read More
Before taking up his current role Daniel previously worked for NHS Bury CCG in various roles over the years including Clinical Lead for Elective Care, Clinical Lead for Mental Health and Clinical Director.
He has a longstanding interest in respiratory medicine, dermatology and older people's care. He is a community tutor for medical students and a clinical supervisor for GP trainees.
Daniel has also previously worked as a prison doctor at HM Prison Buckley Hall and with BARDOC as an out-of-hours GP.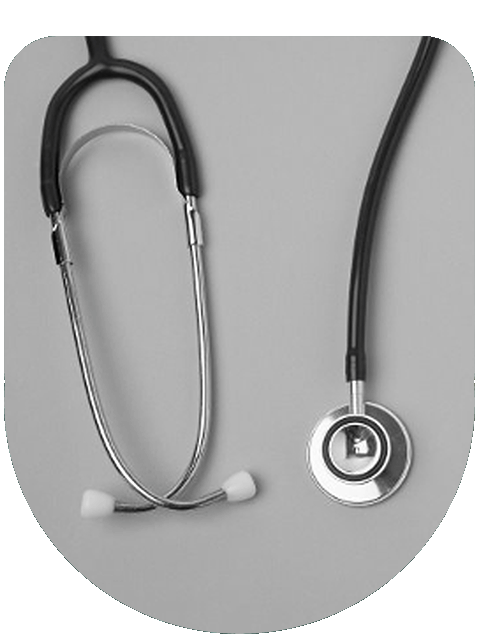 Management and Admin Team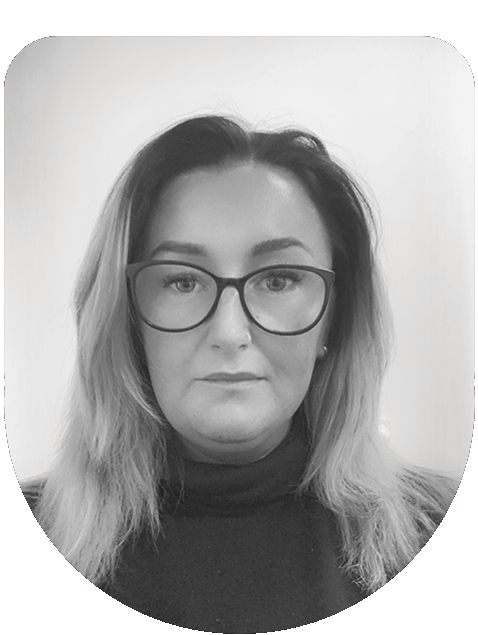 Cassie HOLT
Service Operations Manager
Cassie joined the Federations as Service Operations Manager in January 2023 having previously being involved in the Vaccination program as a Site Lead at Beasley and the Elizabethan suit along with developing the Booking team that supported …
Read More
patients and practices. Some of the Services Cassie leads on are the Extended access for the Horizon, Prestwich, and Whitefield PCNs. The Respiratory Hubs, Quality Assured Spirometry and E-derma service.
Alongside her post Cassie is also the practice administration leader for Bury HIVE. She aims to take forward and enhance education and training for practices in Bury. Working collaboratively with local provider partners and commissioners to develop the vision of a Bury HIVE. Cassie supports work to recruit and retain all staff for general practice, but with particular focus on the clerical workforce. She is an advocate for primary care and improving quality.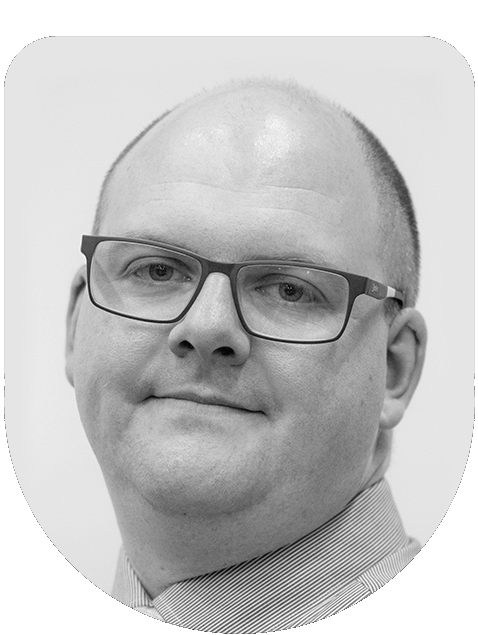 Dave MAYREN
PCN Development Manager, Horizon PCN
Following a near-decade of service in the British Army, Dave decided to pursue a career in NHS management. He accepted a position as a GP Assistant Practice Manager in February 2020 shortly before the pandemic took hold, and successfully …
Read More
supported his Practice through this difficult period, assuming the role of Practice Manager in the process. After almost three years on the front line of Practice Management, Dave decided to make the move into Primary Care Networks, and is now Development Manager for Horizon PCN, supporting a patient population of nearly 90,000 across six practices.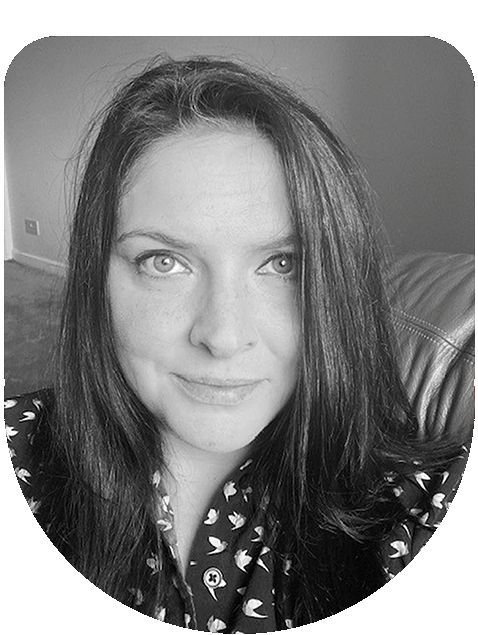 Alaina COLLINGE
PCN Development Manager, Prestwich & Whitefield PCNs
Alaina joined Bury GP Federation in October 2022 as a PCN Development Manager for Prestwich PCN and for Whitefield PCN. Alaina has worked for the NHS as a Practice Manager in GP Practice for the …
Read More
last 18 years and done project work with secondary care, other primary care colleagues and volunteer organisations setting up new services that have improved access and brought care closer to the patient's homes. Alaina is passionate about equitable patient care, reducing health inequalities and improving the health of the residents of Bury.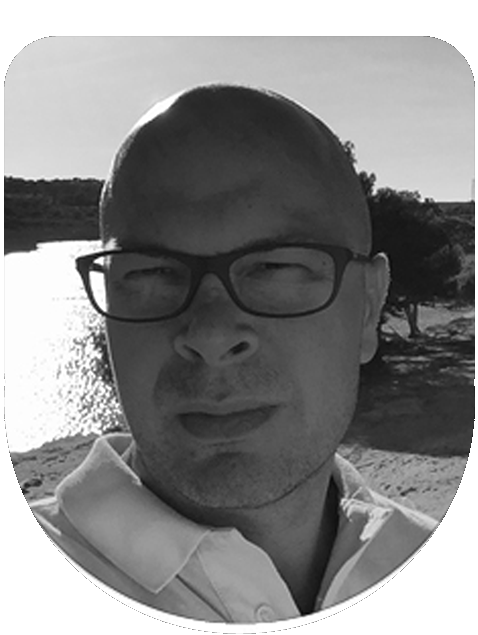 Christian BRADSHAW
Project and Operations Coordinator
Christian joined the Federation in 2015 and is the longest-serving member of the company providing extensive support to our Shareholder Practices.
He has worked for all 4 of the Federations …
Read More
Chief Officers passing on his historical knowledge of the company and ensuring they hit the ground running. With the recent changes in General Practice and the creation of Primary Care Networks, Christian has progressed his skills and provided extensive support to the PCNs and their respective managers.
He was also instrumental in our transition from Vision to EMIS Web and is currently transitioning his role within the company to provide project and operational support.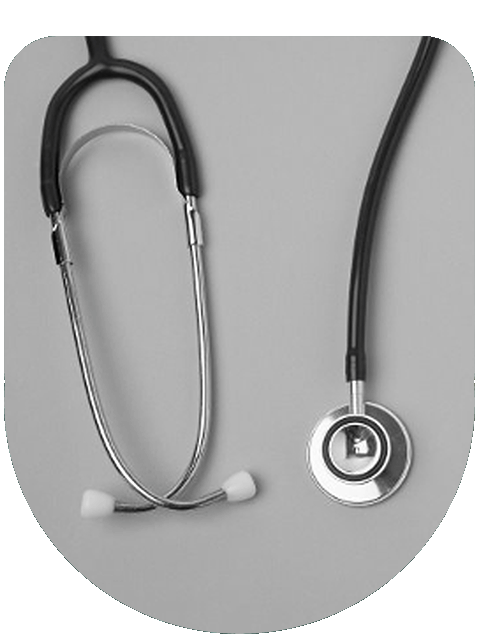 Lindsey MOONEY
Programme Support Manager
Lindsey has worked in the NHS for over 34 years, working for many different organisations within primary and secondary care.  She works directly with the GP practices in Bury and is passionate about improving health inequalities for the patients of Bury.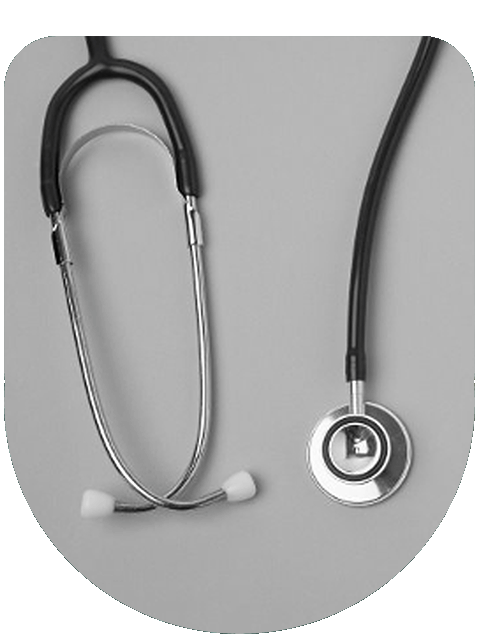 Shazad KHAN
Head of Finance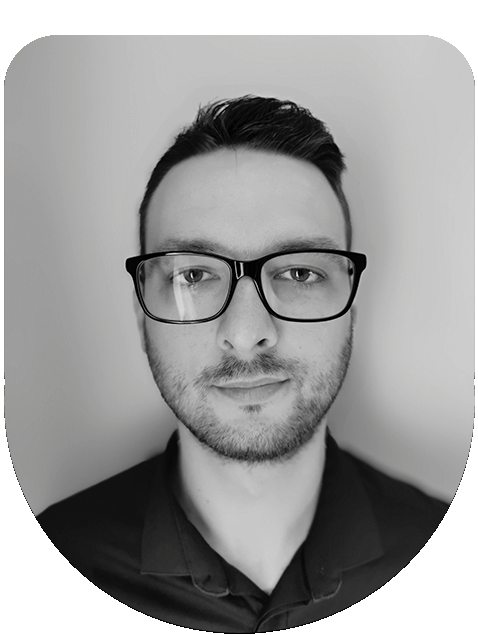 Aleksander GARUS
Finance Officer
Aleksander has started his endeavours with Federation in June 2022 to support our finance department. With no previous NHS background and studying professional diploma in accounting, Aleksander became a valued member of our team. 
Read More
Aleksander's role covers wide range of finance aspects from processing invoices to analysing of expenditure and assisting with the preparation of financial reports.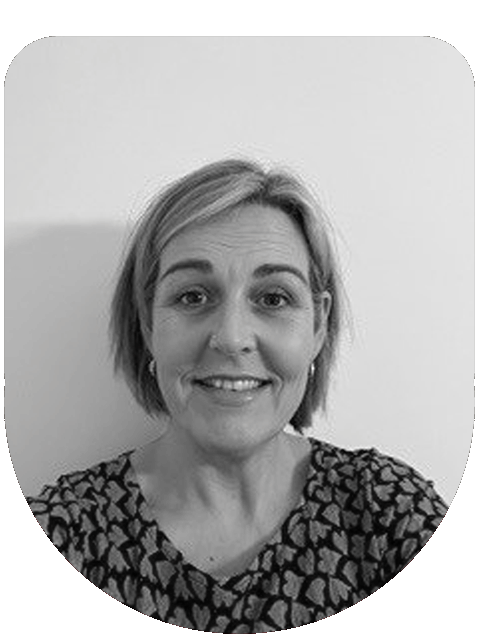 Emma JACKSON
HR Administrator
Emma is thoroughly enjoying life at the Fed since joining on 16 Jan '23 in a newly created HR role. Her main responsibilities are to support the recruitment of clinical and non-clinical roles on behalf of the PCN's and BGPF, as well as supporting all areas …
Read More
of the employee life cycle. She is post-grad (University of Salford) CIPD qualified with 20+ years in private healthcare.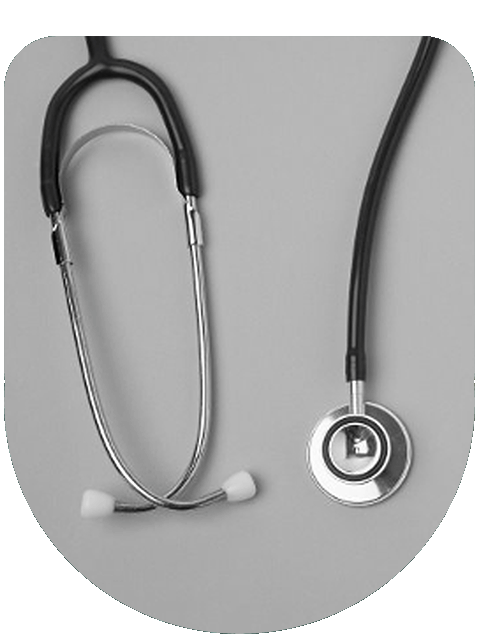 Rachael MARTIN
Personal Assistant
Rachael joined the Federation in March 2023 as Personal Assistant to Mark Beesley (our Chief Officer). Providing executive support to the CEO and Executive Team.
Rachael has extensive leadership and …
Read More
management experience, having worked in educational leadership and governance for over 20 years. Rachael has a Level 7 Coaching Certificate and several leadership qualifications, including an NPQH, she is also Mental Health First Aid Trained.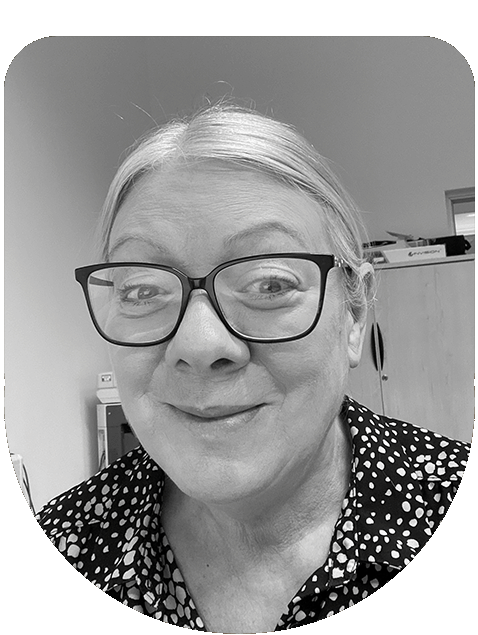 Lynn MCGOFF
Office Administrator
Lynn joined the Federation in January 2023 as Office Administrator for Bury GP Federation.  Lynn helps to run the office smoothly and assists with all the admin jobs.  She provides the booking of meeting rooms and outside events that is required for the business. 
Read More
Lynn provides business support, she takes that pressure off from everyone who doesn't have time or availability to do the everyday things such as receiving and delivering the mail, photocopying, scanning, answering the main phone line. She also supports the Directors personal assistant, welcomes visitors into the office, and liaises with reception any issues that arise within the office.
Sara GARUS
Office Administrator
Sara joined Federation in January 2023 as Office Administrator. She is our Communication Lead for Bury GP Federation; she monitors social media channels and Bury GP Federation Website. She built the Bury GP Federation SharePoint Intranet.
Read More
She also provides day to day admin support to the management team, and she has high standard of Microsoft Office skills and experience of using IT systems. She is manipulating datasets of various sizes and complexity, cleaning them up and standardising them to support the most suitable data visualisations on Power BI, or other business needs. She is also assisting HR with the process of recruitment and is passionate about compliance.